There are many ways to support the Friends of McCormick's Creek!
Volunteer your time – our volunteers have fun and make a big difference! 
Donate – MAKE A CONTRIBUTION
Become a member – JOIN NOW!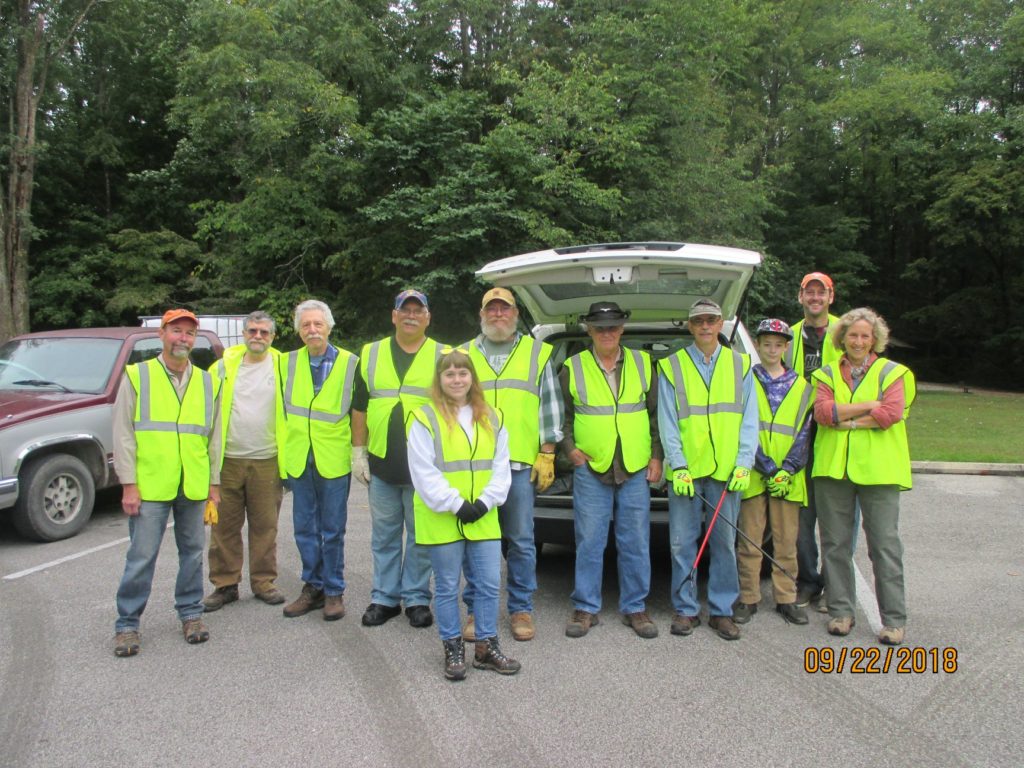 Volunteering is an important part of what we do! Join the Friends group for emails about Friends only volunteer opportunities, and/or watch our Facebook page for opportunities open to the public. Volunteering is a great way to meet new people, have fun, and help the park be the best it can be!