Friends of
McCormick's Creek State Park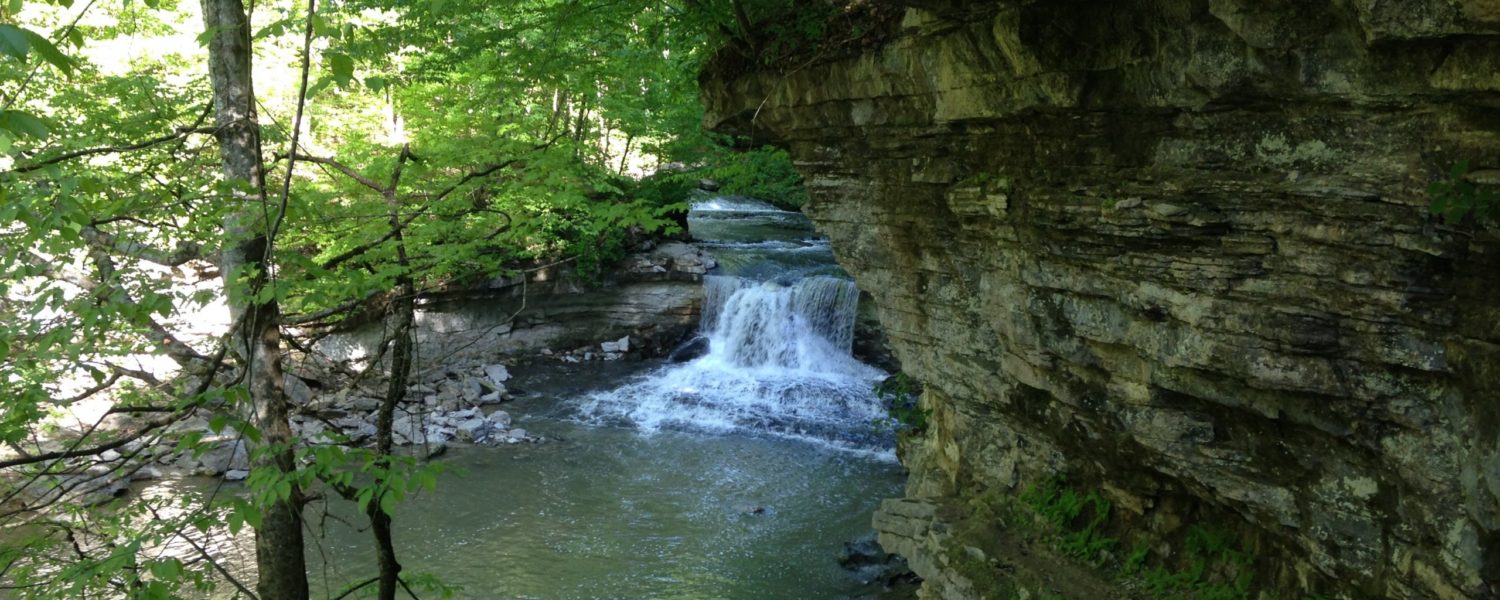 The mission of the Friends of McCormick's Creek State Park is to develop and support projects and events that help preserve, restore, manage, and interpret the natural and cultural heritage and recreational opportunities of McCormick's Creek State Park.
Have you hiked to the Fire Tower lately? If so, you may have noticed it has been beautifully restored. The Friends of McCormick's Creek State Park or, "Friends," as they're often called, are an integral part of the preservation of our beloved McCormick's Creek State Park. The Friends have completed various restoration projects, including the Fire Tower. Click the button below to find out more about the Fire Tower project and other projects the Friends have completed.
Interested in learning more about the history of the Friends?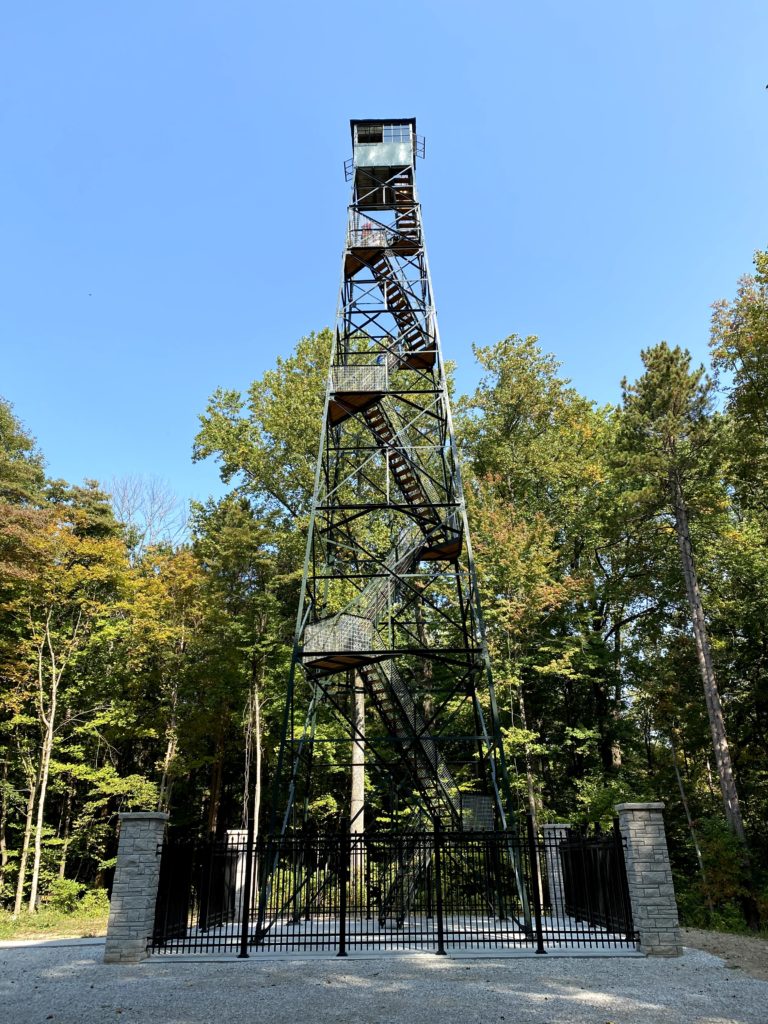 Why become a Friend? 
We are a unique and diverse group of people who have one thing in common: we love McCormick's Creek State Park! It doesn't matter who you are or where you come from, we'd love to have you join the Friends. We have members who came to vacation at McCormick's Creek as children but now live out of state and still want to support our projects. Some members only live minutes away. Some members hike at the park weekly, some are very active in volunteering. Some members were even married in the park! Everyone has their own interests and talents that they bring to the group and we love it that way. Come, join the Friends, today!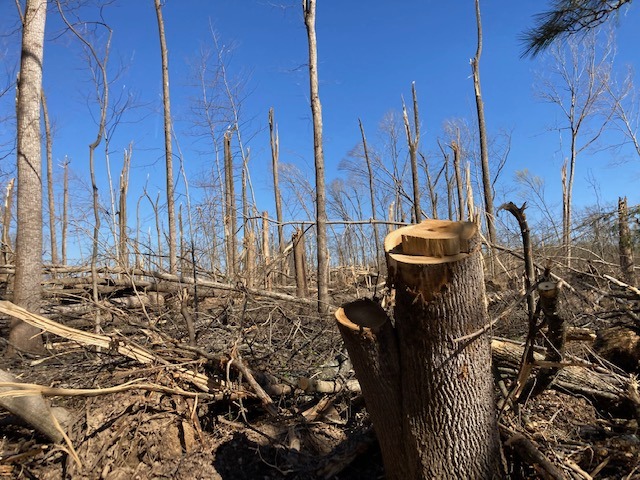 An F3 tornado ripped through McCormick's Creek State Park on the evening of March 31, 2023, resulting in extensive damage to park structures and trails. For the most current updates, check out our Facebook page. If you would like to donate specifically to tornado clean-up click the link below and write 'tornado' in the "add a note to your donation" box. 
    McCormick's Creek State Park is home for me. When I was a kid, my family rented a cabin for a week every summer.  There was a central bathhouse with toilets and showers and each cabin had its own place to cook outside and an ice box. Someone came around every day selling blocks of ice to cool the ice boxes. Every day we followed the naturalist on a hike, then cooked lunch and went swimming in the hotel pool. Sometimes we attended programs in the evenings and sometimes people just played cards. This was just wonderful and I loved everything about it (except the occasional bat in the cabin), especially the fossils in rocks by the creek.
     When I grew old enough, I became a naturalist myself, and spent two or three summers leading hikes and other activities.  I still loved it. Now, many years later, on the rare times when I return to the Midwest, I try very hard to stop for a too-short visit to the Park, on the way to wherever I am going. My grandson, who sometimes comes with me, is now fascinated with the fossils in the rocks by the creek.
     It has been a pleasure to be a member of Friends of McCormick's Creek. It keeps me connected, from Connecticut. I send my thanks to all the local Friends, who can actually do things at the park, for all their hard work.
-Betty Freeborn